At RBA, our focus on customer satisfaction drives us to be your best choice if looking for results, service, and value for IT management and services or packaged or custom software in our niche market.
Whether you need help with long term IT strategy that meets your needs, managing your IT purchases, your network, running IT department, or software solutions that are practical and efficient, we are committed to bringing you the best solutions.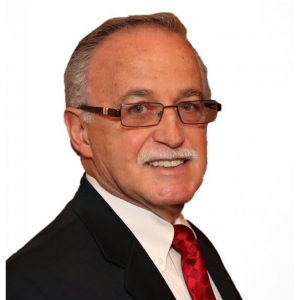 The RBA Commitment
RBA will always provide you with a staff of professionals who are experienced, talented, and committed. I have built my company on a high level of customer satisfaction. I want RBA to be the best company to do business with if I were on the other side of the desk. Our customer relationships are the most important asset in the company along with our employees. You have my commitment that we will provide you with the type of quality and service that results in a long term business relationship.
History
RBA is located in State College, PA and has been in business since 1978. The company was started by Mr. Robert Bailey to satisfy the software needs of governmental agencies and businesses throughout central Pennsylvania.
In 1997, RBA expanded into IT management services in response to the growing importance of IT in the workplace.
In 2022, Robert Bailey sold the business to two long time employees, Bill Browder and Philip Cahill.
Today
RBA is now a programming and IT services company, serving an expanding base of Pennsylvania clients. Our team of programmers develop solutions that facilitate the growth and efficiency of our customers' businesses. Our service team focuses on IT management, and efficient service, not billable hours. We remain committed to our founding principles that guide our #1 priority of creating partnerships with our customers. We focus on what you need to be successful and NOT what we want to sell you. To that end, we do not employ dedicated sales professionals aimed at closing the deal. We rely on our customers to be our best marketing tools. That means delivering results, service, and value now, and as a base for the future.
What's Next?
Give us a call today and let's start building a new partnership that ensures your IT requirements are met by the most committed IT services and solutions firm in Pennsylvania.
Partnerships in Technology


Since 1978

.